A simple way to fix everything
Laptop, MacBook, Iphone, Android, and TV Repair in Orlando, FL
Whether you are a home owner or business owner, we offer full service on TVs, laptops, macbooks, tablets, and even cell phone repair. We are so sure of our great service, we provide an unheard of one-year warranty on our repairs!
Don't settle for low quality repairman services that offer a 90-day warranty, get a full one-year warranty from our TV and other media repair technicians. When it comes to electronics repair services, we are the best buy available.
Brands we service include:
Apple
Siemens
Panasonic
JVC
Fujitsu
Bose
ASUS
Philips
… and more!
If you want the best repair services Orlando Florida has to offer, call us now.
SYMPTOMS - Problems we fix
We fix it all the popular brands
We offers a warranty that's unbeaten in the market – , a one year warranty.! Unbelievable, right?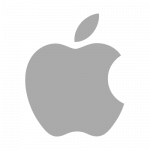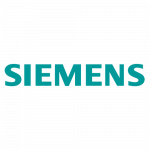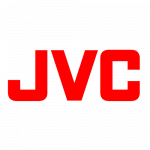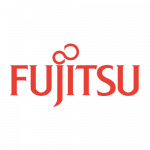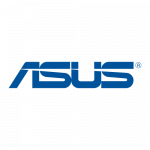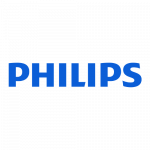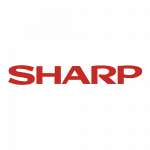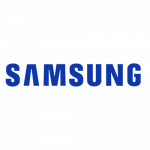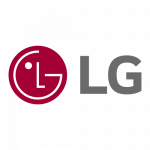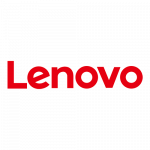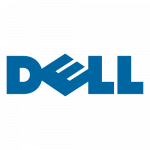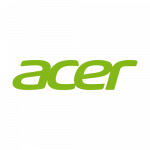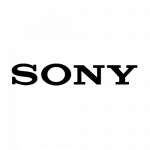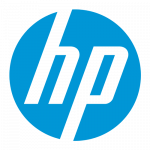 TV Repair Orlando
Are you looking for TV repair in Orland, FL that provides great service for your specific brand of TV? Look no further. We service Mitsubishi, Philips, Sanyo, Daewoo, Emerson, Visio, Hitachi, GE, Fujitsu, Magnavox, AOC, Quasar, Zenith, Panasonic, Haier, Insignia, JVC, NEC, RCA, Toshiba, and many more. Our TV repair service is second-to-none.
Whether you are having problems with your LCD or LED Screen, we can solve your screen repair issue. Having problems with other parts? Power supply, control board, broken stand, we repair it all. Call today for a free estimate. We even make house calls to provide TV mounting services, for a small service call fee.
iPhone Repair Orlando
Our cell phone repair is the best in the Orlando area. From Winter Park to surrounding greater Orlando area, our repair experts provide you with a one-stop shop of professional service. We can help you with: iphone screen repair, broken screen, cracked screen replacement, basic repairs like home button issues, and even simple battery replacement.
Have a more advanced problem? We have tremendous experience working at the component level of your iPhone's computer board. We even do it at a price that is friendly to your budget.
To ensure quality repairs, each repair receives a diagnostic test to determine the exact nature of the problem. Once completed, we provide options and recommendations for your device. All repairs completed with SureFix are finalized only after successful completion of our quality test.
Laptop & MacBook Repair Orlando
Computer repair is simply what we do. Whether you have Apple devices or other brand laptops, we offer the professional complete solution. Our tech team will make your MacBook Pro run like a pro. We can help you with simple upgrades or major repairs. Unsure of what yours needs? Call us for a free repair quote.
If you need help with a MacOS system or a Windows system, our tech team will help get you windows or mac computer back online and working for you. The best part is we do our repairs right here in our local store and warranty our labor.
Brands we service:
Call us to fix your device now